From The Desk of The Principal
The aim of Sagarmatha Higher Secondary School is to provide quality education for the all round development of their students. The dutiful, dedicated & sincere attitude of management, teachers and parents have helped us to achieve our goals.
---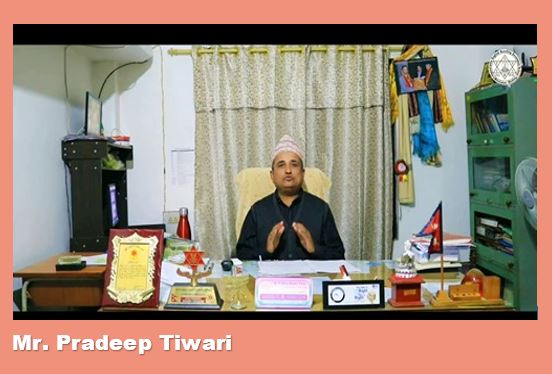 OUR VISION
---
Education is the apprentice of life. Our vision is to provide value based education with new innovations and ideas so that our pupils grow into aesthetically rich, intellectually aware and integrated young people, capable of fulfilling their dreams and aspirations.
OUR MISSON
---
Sagarmatha Higher Secondary School at Mirchaiya-6 (Nepal) prioritizes humanity, cultural, moral and spiritual values along with knowledge. We aim to develop well-rounded thoughtful and confident students prepared to cope with the ever-changing globalized world.